Your rights, our priority

Construction Law and Real Estate Law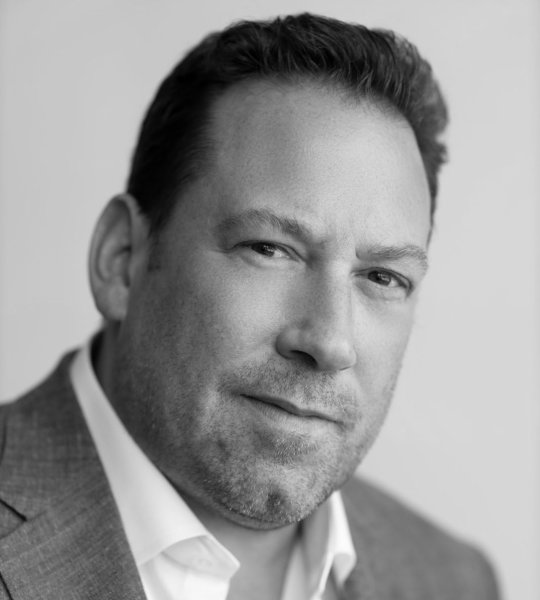 Our team handles a wide range of commercial disputes that an entrepreneur of small, medium or large business may encounter.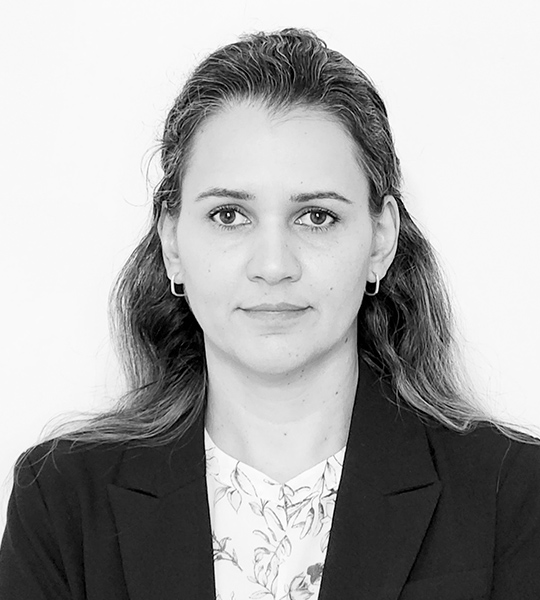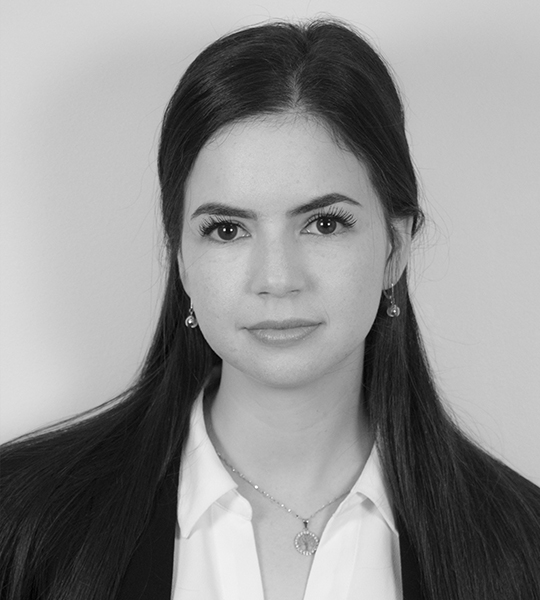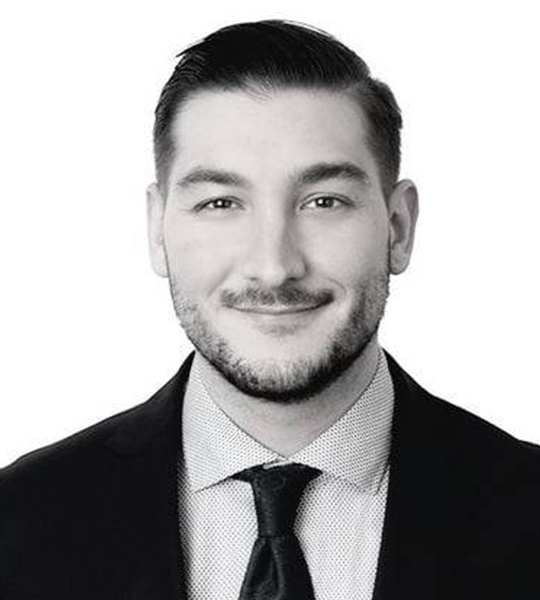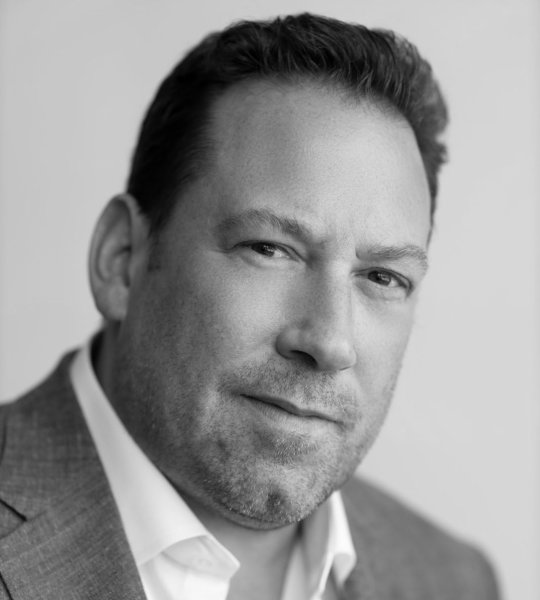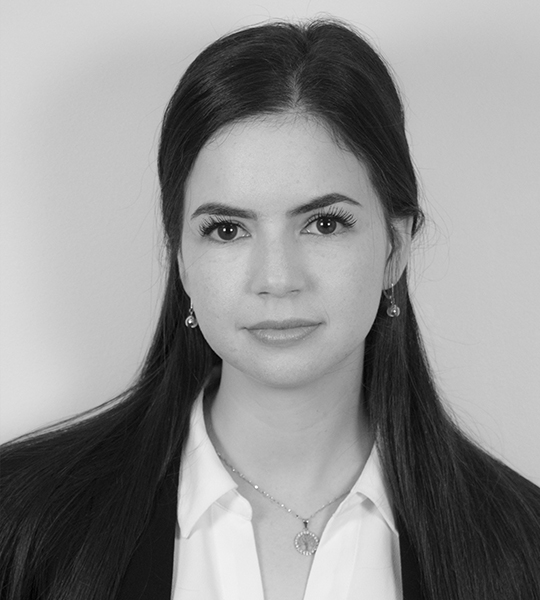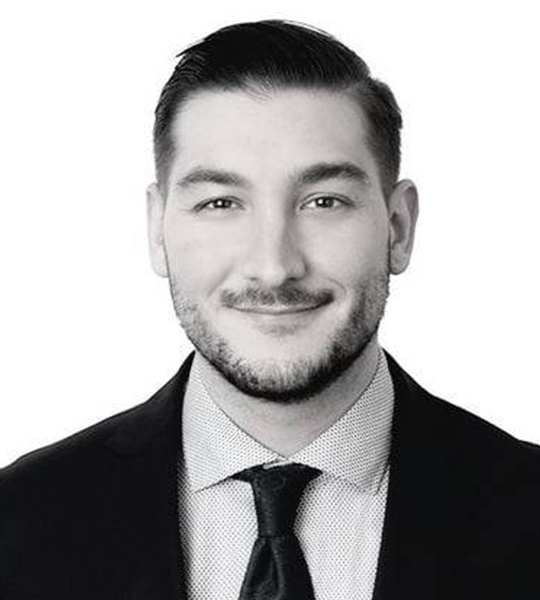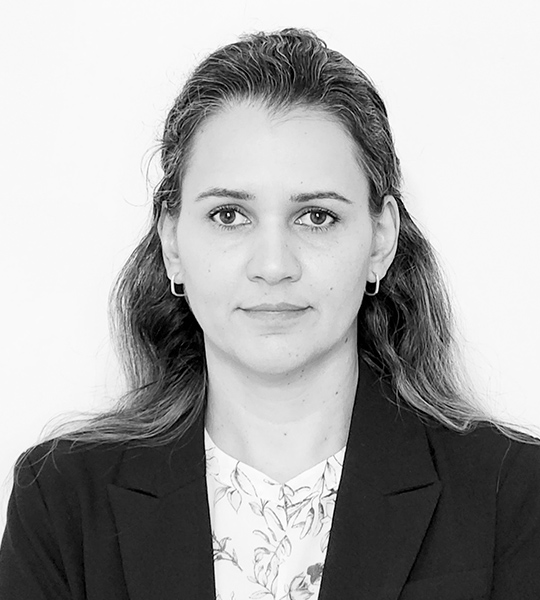 The firm Harel lawyers S.A., was founded in 2000. It is an expanding multidisciplinary law firm, located downtown.
The firm currently has three lawyers, all members of the Quebec Bar, who are working with rigor and ethics, to assist you in all phases of your files (consultation, litigation, negotiation and transaction). Our human-sized structure allows us to be very responsive in handling our clients' cases and files. We are devoted to provide a deep analysis on every step of our mandates and to offer pragmatic and efficient client-focused solutions.
A general vocation.
Specific goals.
We offer numerous legal services in different legal fields such as Labour law, Family law, Estate law, Civil and Commercial litigation, Corporate law, real estate, etc.) and we can represent you in all judicial districts in Quebec.
We represent individuals as well as companies, financial institutions and professional bodies in all courts and tribunals, as the Superior Court of Quebec, the Court of Appeal, the Labour Court, the Régie du logement and other specialized courts.
Experience.
And transparency.
With twenty-two years of experience, Me Harel has surrounded himself with competent attorneys, all offering legal services both in French and in English.
Our approach is focused on rigor, a good listening and a special relationship with each of our clients in an atmosphere of trust and transparency.
More present to help you.
1085 Atateken St
Montreal
H2L 3K6
530 Principale St
Saint-Donat-de-Montcalm
J0T 2C0